OUR TEAM IS GLAD TO SUPPORT YOU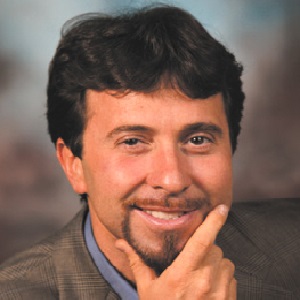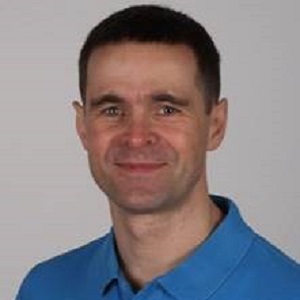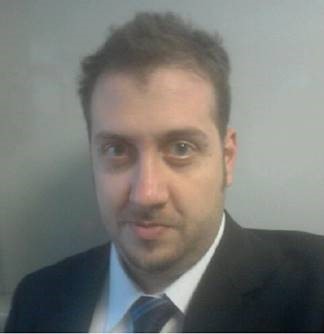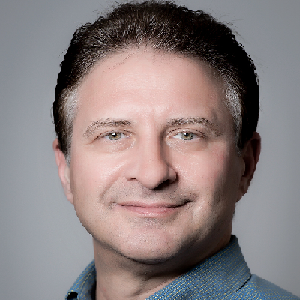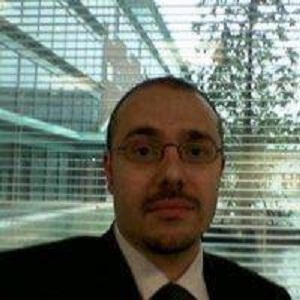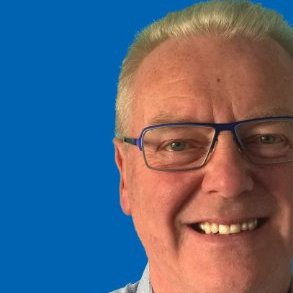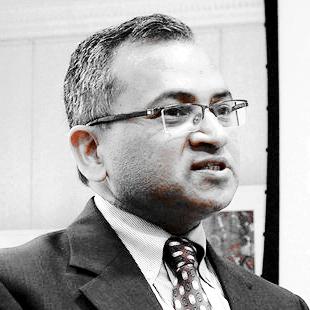 ---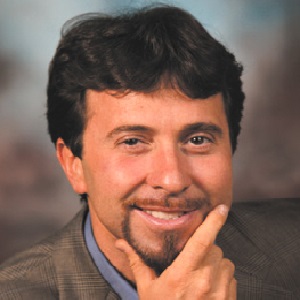 Giuseppe Mascarella
Consultant, Board Member, Author, Trainer
Architect of Data Science Projects (Apache Spark, Cortana Analytics). Former manager of Microsoft strategy consulting group, now the founder value centric boutique consulting firm. Author of the book, "Rapid Economic Justifications" and the related class "Executive Value Propositions", he has been considered the industry leader in Value selling and benchmarking.
After 17 years at Microsoft, in 2006 Giuseppe left Microsoft because he wanted to expand his business experience beyond the IT world. Because 2006-2009 as president and CEO of VioVi and Obiolla, he led a $30 Mil juice processing company acquisition and turnaround project, launching of a new line of products. Before Giuseppe was a Group Manager at Microsoft where he created and launched the Worldwide Strategy Consulting group, he was part of the marketing strategy team for the launch of 4 versions of Microsoft Office and Windows, the most successful products in the history of software. Microsoft Group Program Manager, Technology Strategy Consulting (MCS, Redmond) he led from gound up the development of the first Microsoft executive level consulting program called ESC (Enterprise Strategy Consultants) .
• Talent in development of structured consulting service offering, see list:
- 1998 TCO Benchmark in collaboration with Gartner Group
- 1999 Business Value Analysis (REJ) 1999
- 1999 PSC. Partner Solutions Strategy Consulting
- 2000 IT Portfolio Lifecycle Optimization
- 2003 IT Governance in collaboration with MIT, book author Prof Peter Weill
---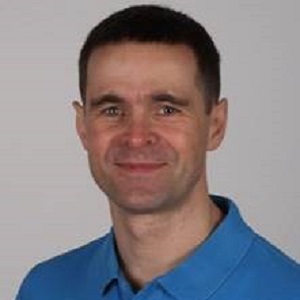 Jacek Laskowski
Spark Master Trainer
Developer and trainer for Apache Spark, Scala, Hadoop YARN, Apache Kafka, Apache Hive, Apache Mesos, Akka Actors/Stream/HTTP and Docker
See the Spark Notes at Mastering Apache Spark
Jacek contributions to Apache Spark 2.0
Speaker at Spark Summit in NYC 2016
---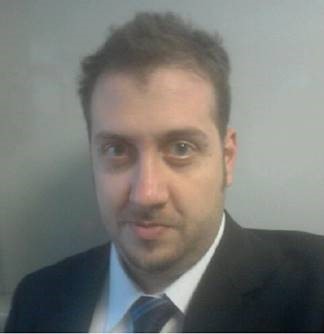 Rob Grondi
Data Scientist/Data Wrangling
Big Data and Analytics: Hadoop and HBase, RevolutionR
NoSQL world: MongoDB, OrientDB and NEO4J
Web applications: ASP.Net (WebForm + MVC)
Business Intelligence: Microsoft BI Stack, Tableau, SAP BO 4.0, QlikView
---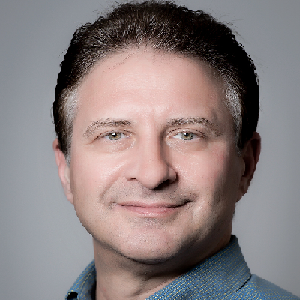 Evan Oster
R and SAS Master Trainer
Evan is a world-class Customer Analytics and Consumer Insights executive leading the strategic application of information to make value-adding impacts on the business, Marketing, brands, and customer relationships. Evan has mined large behavioral databases for nuggets, insights, and targeted direct marketing programs. He has applied advanced methods and analytical tools including: Customer Lifetime Value, Pareto/NBD, A/B testing, regression, factor, discriminant, segmentation/cluster, canonical correlation, multidimensional scaling, conjoint, hierarchical Bayes, metaphor elicitation, and social media analytics.
---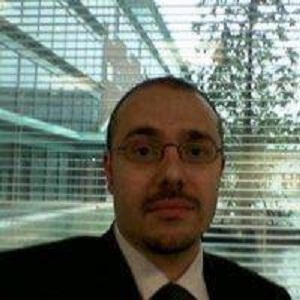 Rick Iaccarino
Junior Data Scientist
Microsoft Professional Data Scientist Certified (MPP)
Electric Engineer with 10 years of CRM Analytics experience at IBM
R, T-SQL developer
Visualizations in MS Power BI, Tableau
MS Azure Consultant
---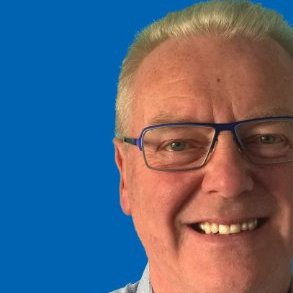 David Smith
Principal IT Consultant
David focuses on how to accelerate change across people, work place, technical and business capabilities in large organizations. Recently responsible for a global consulting delivery team, David continues to work closely on client engagements with large organizations to ensure they realize value from change. David articulates the strategy and execution of change, drawing on wide experience of business architecture, transformation, change management, business and IT alignment, governance processes, adoption and the early realization of benefit to the business. Specialties: technology transformation, enterprise strategy, collaboration, change, mobile working, unstructured work, social computing, adoption, business process reengineering, business consulting, management consulting practices.
---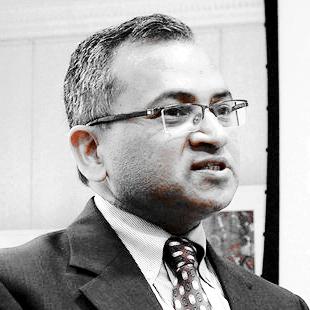 Dinesh Kumar
Principal IT Consultant
Creative Engineer in Capability & Technology Business Management + Strategist + Business/Enterprise Architect + Educator
---
Copyright © 2010 Value Amplify Consulting